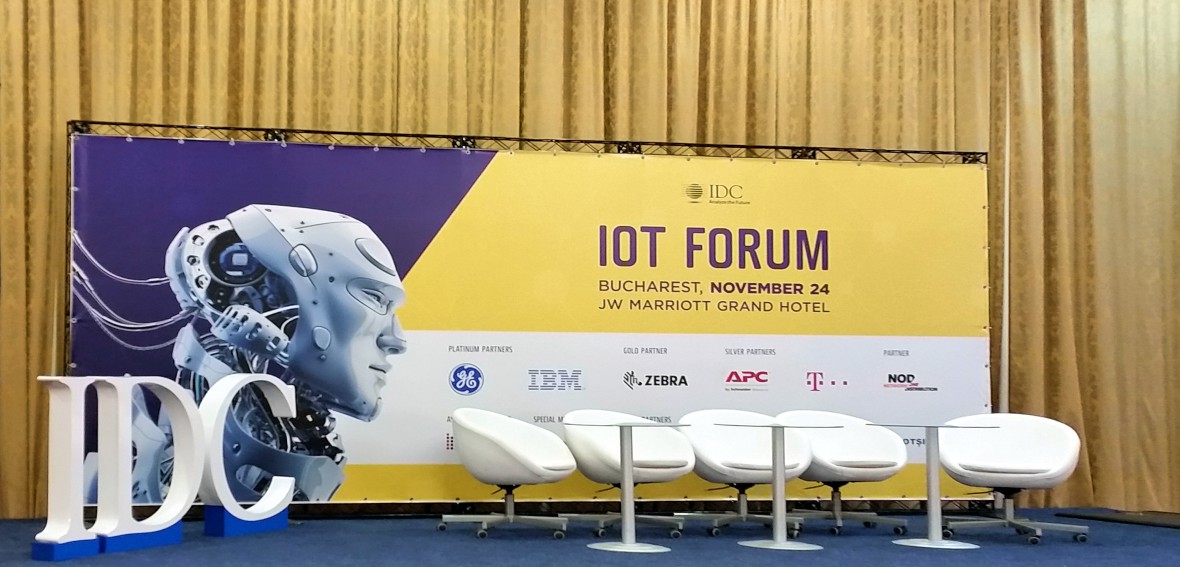 Professional solutions for arranging exhibition stands and various audio-video equipment available for rent at exhibitions, conferences, workshops, presentations and various other events.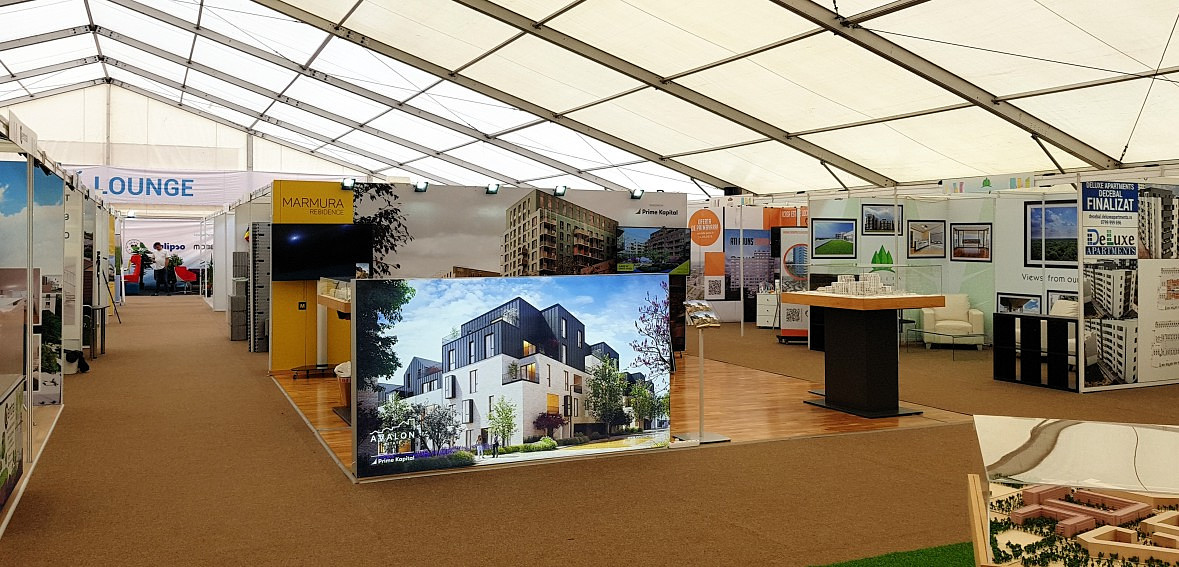 We provide a full range of professional systems and solutions for arranging exhibition stands; from the simple decoration of the octanorm walls offered by the exhibition organizer, to complete arrangements with partition walls, exhibition systems, and customized configurations. We have a suitable solution for every budget, to arrange your exhibition stand. Choose one of the available solutions from below. We send you the simulation and the offer. Then we quickly and well produce, customize, deliver, and assemble.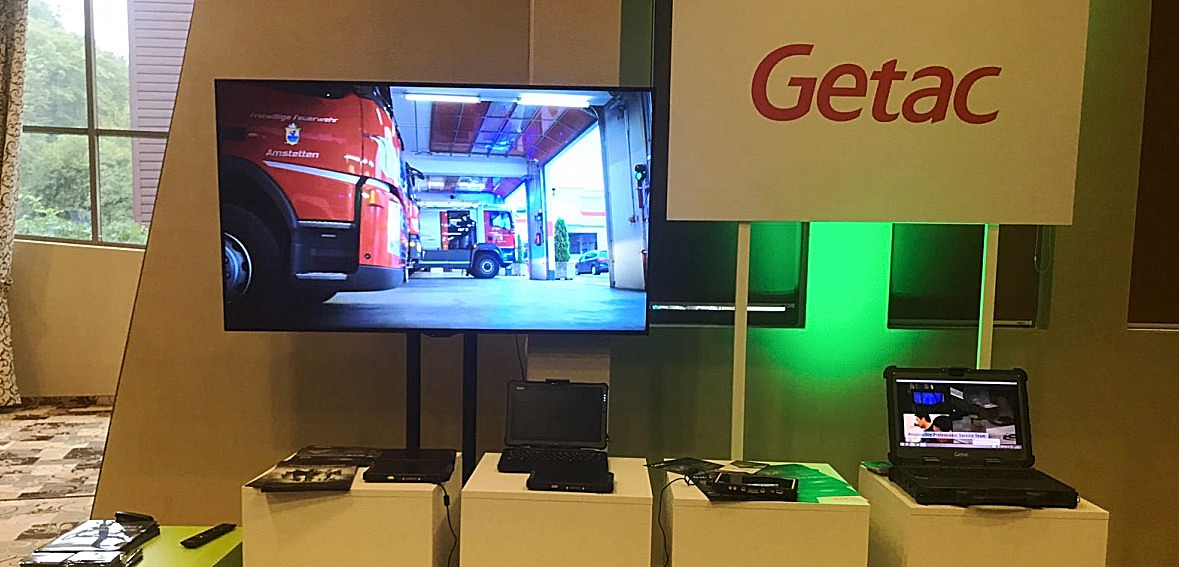 Audio-video rentals for multimedia events with impact: LCD or LED Display / Screen, Plasma Display, Led Wall Screen, etc. We guarantee discounts for several days of rental. We provide on-charge: transportation, installation, and technical assistance.