Frameless Fabric Lightboxes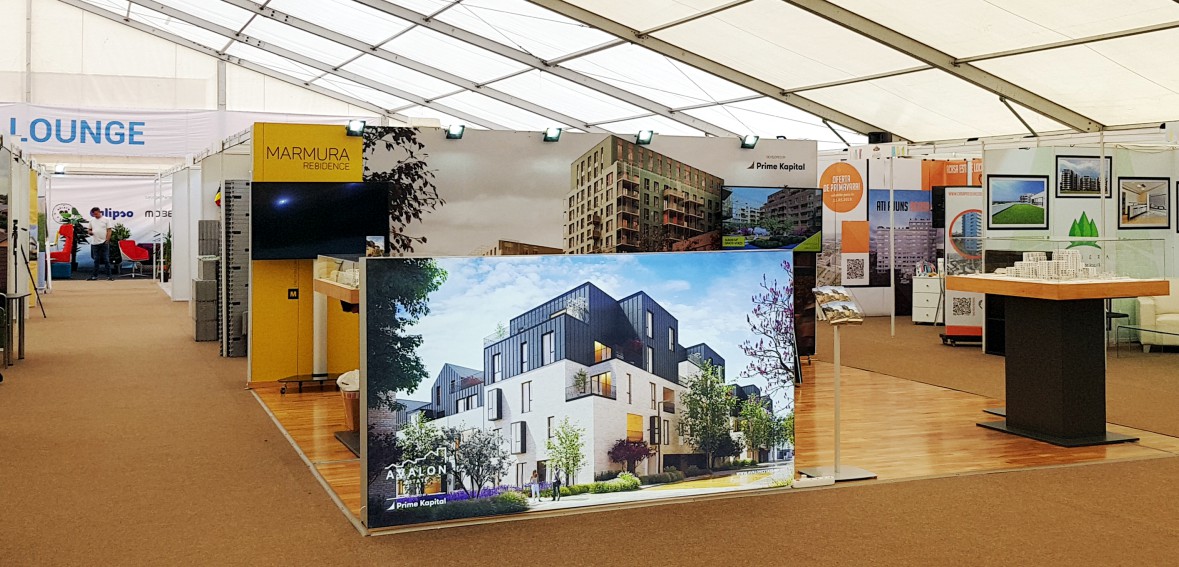 The Frameless Fabric Lightboxes are provided with a lighting system and the graphic is printed on a backlit-type material, which ensures a pleasant and uniform illumination.

The Frameless System is the best way to display an easy-to-change printed fabric in a fine aluminum frame. It is preferred in offices, shopping centers, exhibitions, conferences, museums, hotels, restaurants, public areas, etc., and any other place where a maximum impact image is needed.

The Frameless system offers maximum flexibility in obtaining any needed size. By cutting the aluminum profiles to the desired size, lightboxes can be made starting from the size of a painting to entire walls or complete exhibition stands. All profiles we use are made of anodized aluminum, are cut at an angle of 45 degrees, and are joined with special corner elements.

Also, using various profiles, you can get single-sided lightboxes (for wall mounting) or double-sided lightboxes (suspended from the ceiling or freestanding with supporting feet for floor).

The high-quality textile material is printed on the latest generation latex printer or by sublimation, it has vivid colors and is water-resistant. The print is provided with a silicone stripe on the edge that is mounted on the perimeter of the frame, ensuring the perfect tension of the textile material. The installation, replacing, or exchanging the textile prints can be easily done by any person, without special tools or knowledge.