Date: 2013-04-15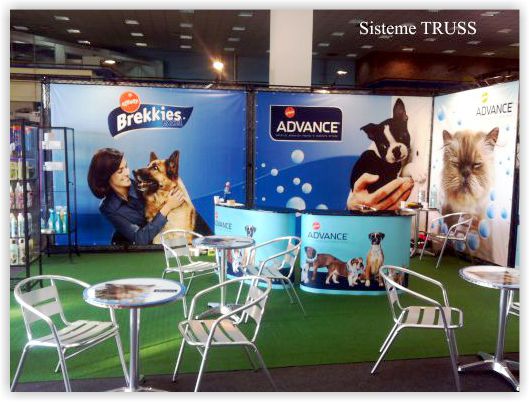 Truss sistems represent a fast and efficient solutions to arrange presentation stands for exhibitions, confereces, events, product launching, etc.
Thus you are sure that you:
- get stands with high visual impact !
- stay within the target budget!
- get production time of 24 - 48 hours*!

You can find details here.

* Production time is accounted for working days and is available within the daily production capacity and existent stock!