Date: 2016-05-12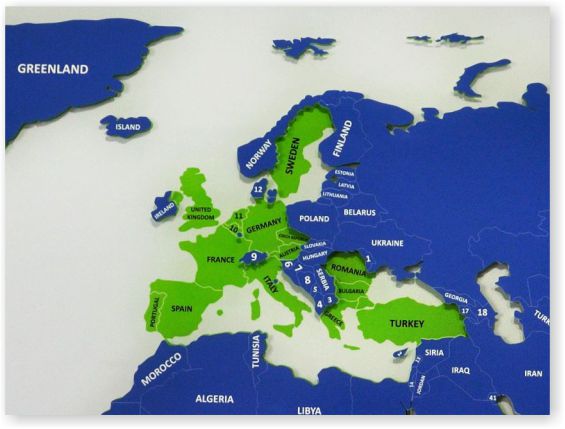 At home or at office, Personal World Map decorate any wall with a lovely colorful personal map.
For individuals, Personal World Map can be a wall journal of your own travels, a motivation to get out of your comfort zone and explore new countries and a reminder that there are still many exotic places, countries, cultures and cuisines to explore.
For companies, Personal World Map can show: area covered by the company's services, the location of the branches, destinations covered by an airline or travel agency, etc.
For details about this product, please press here or on the image.