Date: 2018-11-14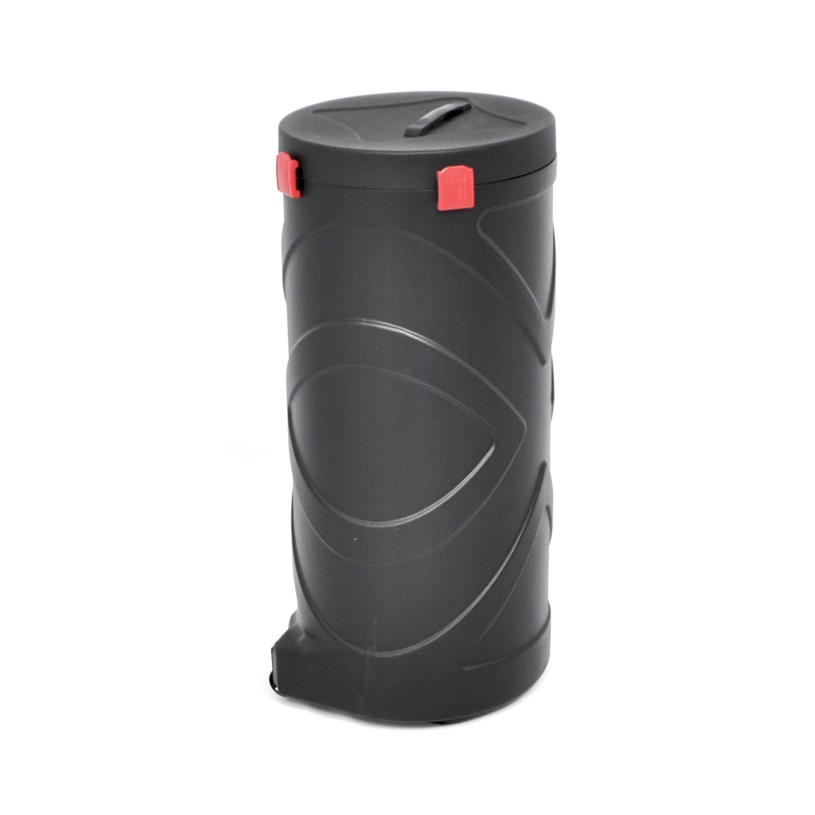 From now on, the Magnetic PopUp systems, size 3x3 or bigger, have a new included transportation troller.
The new troller is made of PVC and is much more durable than the previous one with textile cover. The troller get closed with 4 plastic clamps (instead of zipper) and has more durable and resistent wheels. The whole troller have a better scratch resistence and is easy to clean. The prices for the PopUp systems remaind unchanged with the new troller.
This replacement is a part of eXcelexpo's efforts to offer a high quality professional products at cost effective price.